Eero Aarnio Sessle Eye Ball Chair A094#
Material: italian leather,sponge, SUS304# polished stainless
Product size:75w*79d*135h
CBM: 0.98
Eero Aarnio Sessle Eye Ball Chair A094#
Product Description:
Product Description:
Description of Eyeball Chair by Eero Aarnio
- Luxary and modern classic design.The Eyeball Chair by Eero Aarnio is a timeless design, pioneering the experimental mood of the 1960s. With its unconventional shape and construction, the Eero Aarnio Eyeball Chair is perfect for sound isolation, and a comfortable area to sit and read. Its chamber-like shape and upholstered interior cancels out most outside noise, providing a unique environment for meditation, relaxation and just getting away from it all.

- The shell in glossy fiberglass on swiveling base. fabric inner uphostory.
- The interior and cushion is upholstered with comfortable cashmere or fabric in a wide selection of colors.
- Colors available: popular colors are available both for the shell, inside and cushions.

- The base can swivel 360 degree.
- Easy assembly.
- The Eero Aarnio Eyeball Chair have been featured in commercials, films, trade show displays, and furnished in thousands of homes all over the world.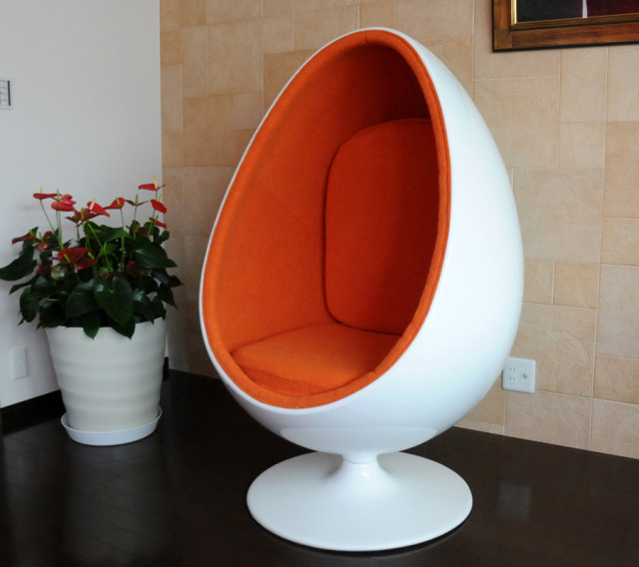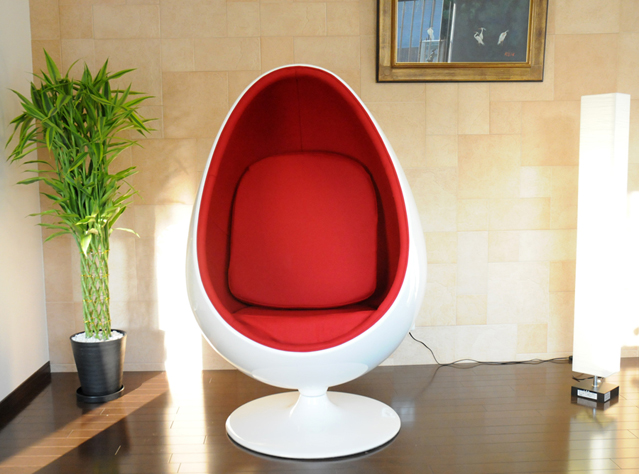 - This reproduction of Eero Aarnio Eyeball Chair is true to the original design specifications. we're sure you will be satisfied of the outstanding similarity and quality of the product.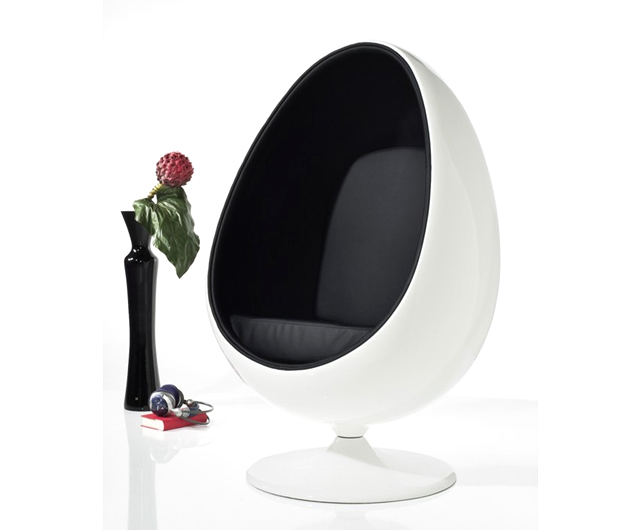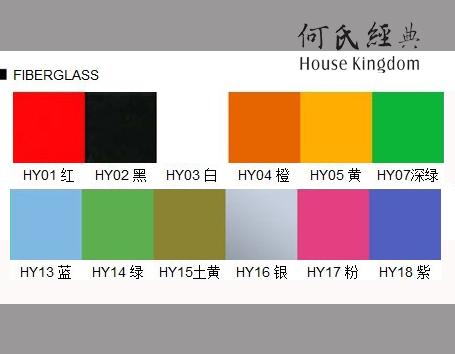 - Eyeball is also a clear example of how Aarnio worked on creating chairs that created a room within a room, where the seated could retreat from the outside world. The walls of the armchair close around the seated, and suppress the noise coming from outside. This makes Eero Aarnio Eyeball Chair an excellent chair for reading, listening to music in headphones or thinking out ideas for a novel.
- Our prices are the competitive in the industry and our quality is one of the best.