A-027 Panton Chiar By Verner Paton
Real product from COCO FACTORY
Product name: Verner Panton Chair
Product size: W47*D52*82H

-This Panton Chair is designed by Verner Panton
-The material of this modern furniture panton chairs is Fiberglass
-White, black, yellow, blue, orange and red colors are available for this chair
A-027 Panton Chiar By Verner Paton
Product Description:
Danish designer Verner Panton spent many years thinking about how to produce a plastic chair moulded in one piece. Together with Vitra, he came up with the first prototypes in the 1960s and Panton Chair went into series production as of 1967. The Panton Chair is a world wide award winner and its flowing ergonomic shape is unmistakable.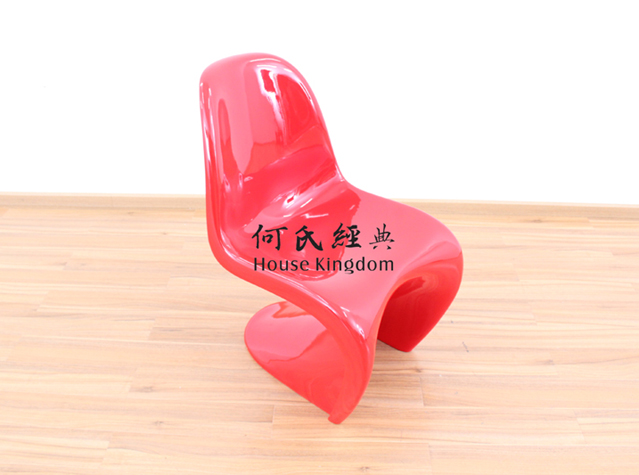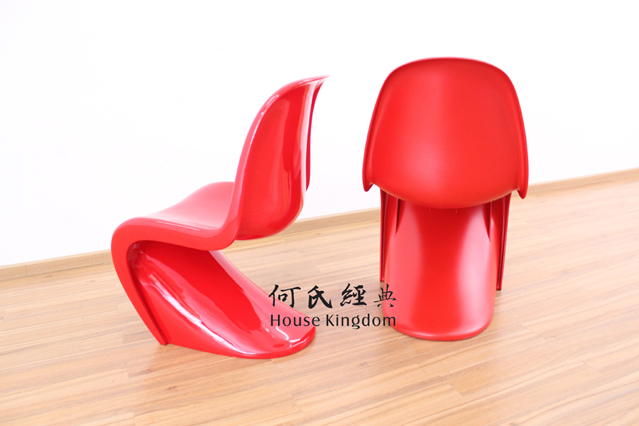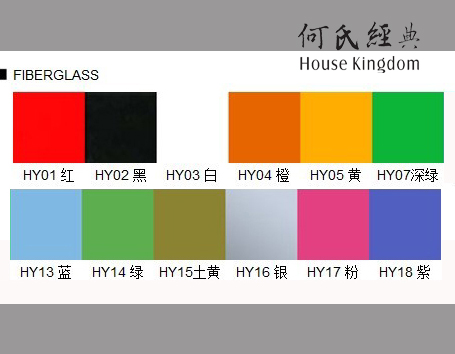 Its expressive shape makes it a true 20th-century design icon. This chair is practical, beautiful design icon that will liven up any space without breaking the bank.Available in Fiberglass and Plastic.Available in many color.Simple and Colorful.
The Panton chair was created by internationally renowned designer Verner Panton during the 1960's.This Panton design quickly achieved cult status and remains the design for which he is most famous.